Commercial and Residential Work Sphere of a Glazier
Glass is an integral part of the modern lifestyle. It is one of the commonly used materials in windows and doors owing to their varied role in offering light, visibility, insulation, and so on. Nowadays there have been improvements in glasses. You can have treated and insulated glasses so that you can keep your house cool in the summertime and warm in wintertime with special insulation along with sound insulated. Even more, with a growing culture of distinctive décor, you can get exterior building and interior designing, tampered and laminated glasses as per your choice, which has a revolutionary scope of use.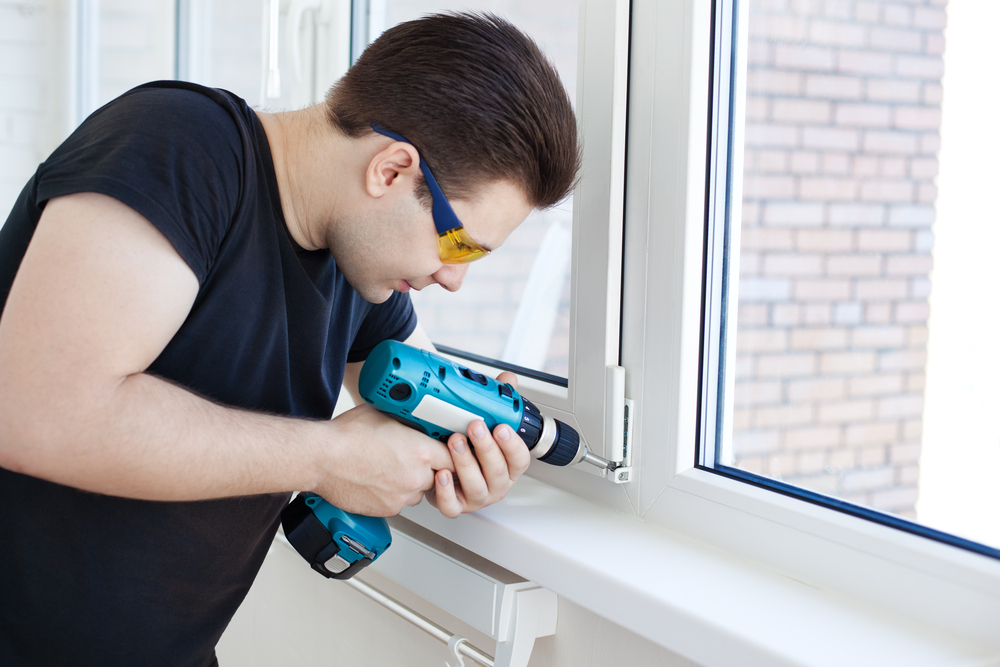 From commercial premises to apartments, toughened glasses not only add security but also reduce the need for artificial light. You will notice the role of a glazier has increased in the constructional sphere as per the requirement, demand, and use of glasses. The following are the benefits you can acquire.
Decorative glass panels for exteriors of commercial buildings
Decorative and etched glass partitioning for cabins, cubicles, and room dividers
Glass windows and doors
Counter fronts in banks, offices where customer relationship requires glass counters
Glass shelves in shopping malls to display items
Role of a Glazier
Handling bricks and concrete is effectively different from handling something as delicate as glass. Apart from understanding skill, you need to know a lot about efficiencies to handle glasses, crafting, managing, and selecting the type of glasses as per requirement and use. The role of a glazier is about installing, picking, replacing, cutting, and handling of all kinds of glass. Now a glazier has to manage both commercials as well as residential projects. You will come across some specialists handling both the sectors separately.
Importance of a Glazier
Glass has a line of advantages; it makes room for more light and enhances the beauty of spaces. It is decorative and ensures high-end visibility as well as with glazed glass so that you can block visibility yet allow natural light into your house. But a glazier knows the real advantages, disadvantages, and risks of working with a hazardous object like glass. If not handled with care, it can cause not only potential damage and injuries but also can be fatal.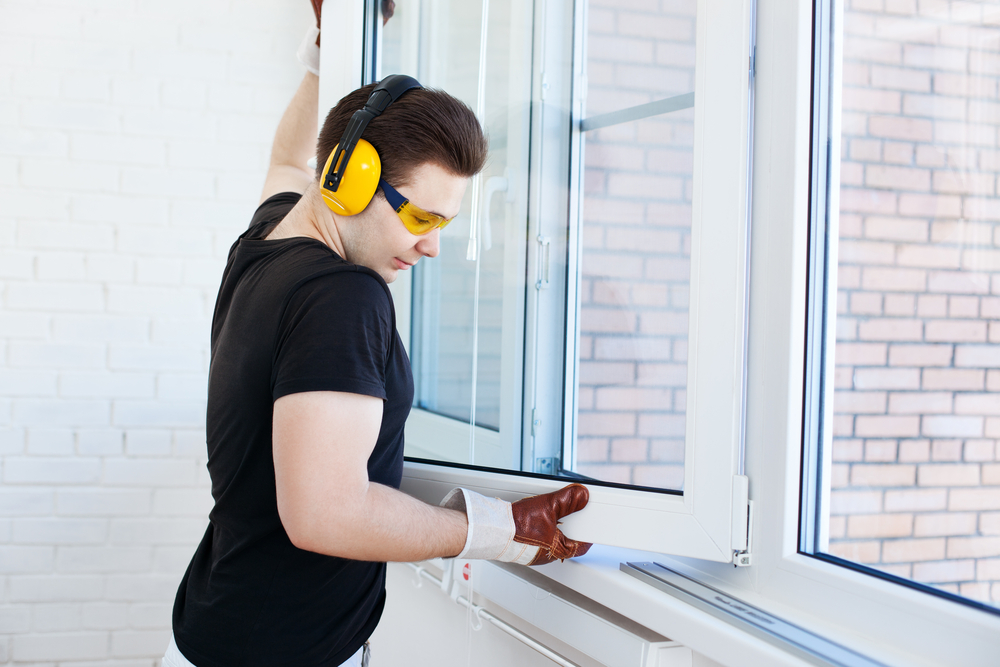 Residential Work Scopes
First, you should start by looking around yourself inside the house, then start counting the numerous uses of glasses all around, starting from the glass windowpanes to tabletops, shower cabins, mirrors, and so on. You will notice so many glasses that are inevitably interlinked with your daily life. Residential glazing, therefore, involves a myriad of services as follows.
Mirror glass installation
Windowpanes installation, repair, and maintenance
Installation, repairs of sliding glass doors, and partitions
Fittings, cutting of tabletop glass, display units, and shower cabinets
Commercial Work Scopes
Nowadays, the commercial use of toughened glass has increased immensely. Whether it is the exterior of a commercial building or the interior both have indefinite scopes of a glazier's work. With the extensive popularity and growth of the shopping mall businesses, you will be glad to know numerous companies are getting benefited by limitless glazing work.
In order to perform such large scale commercial or even residential projects, glaziers often need to proofread plans, blueprints, establish metal frameworks, work with plastic, natural stones, PVC, and so on. You will find a wide range of materials to incorporate their glass designs and works.
You must have come across countless cases of broken glasses, smashed glasses due to natural calamities. Not only the installation of new glasses in furniture or construction plays a pivotal role but repairing existing glasses also has a significant part. You should look for a glazier whenever you have broken window panes, damaged mirror, or glass top. Not anyone can handle cutting, fixing, or handling heavyweight or lightweight glasses.