Polished Plaster Walls – Everything You Need to Know
Getting your home constructed is not easy because you need to know numerous things. You need to be updated with the trends and designs to get the best product. You need to know about trending colors. Also, you have to select the best plaster as per requirement. All you have to do is look for the best constructor.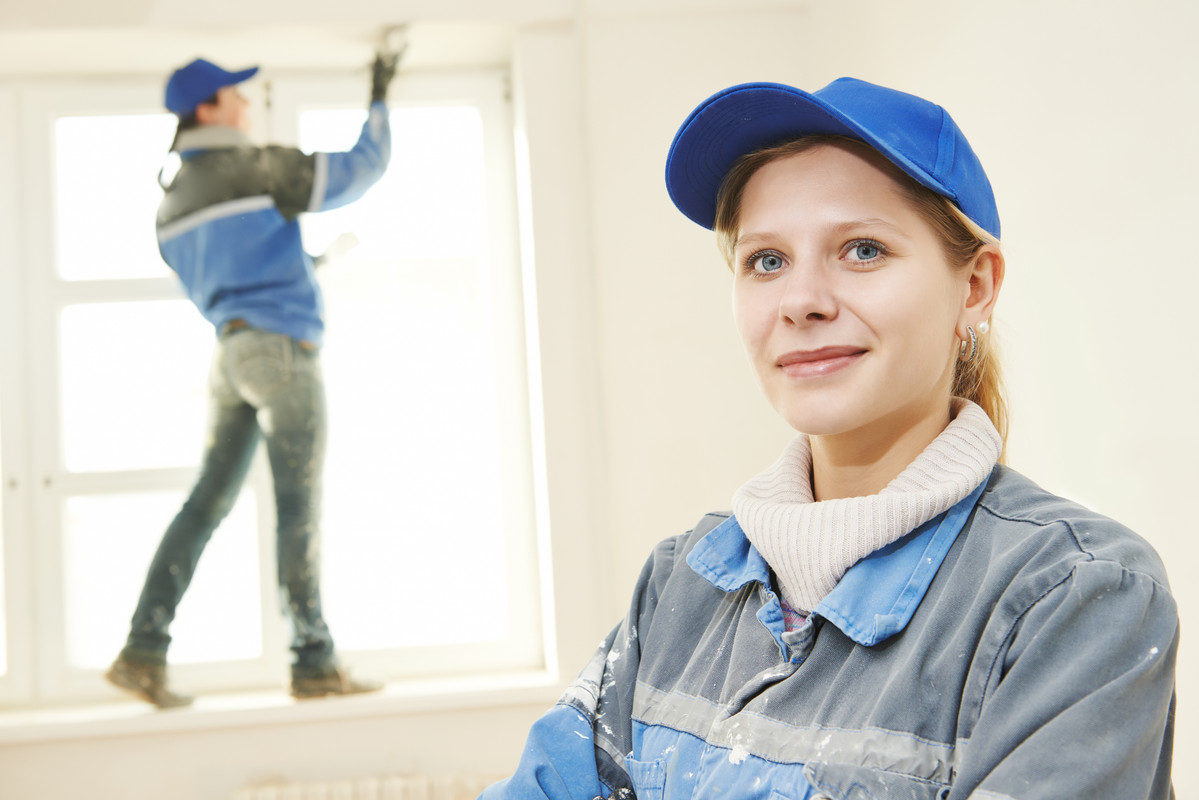 To help you make an informed choice, we are not going to discuss all of these points. However, we will only discuss plasters, to be specific, polished plaster for walls.
What is polished plaster?
You can say that polished plaster boasts of a range of decorative and eye-popping plaster finishes. You can get them from thin to highly polished finishes. It is made to give you different effects like the effect of polished marble or limestone.
Usually, the constructors seal the plaster with wax to ensure its protection and durability. Many polished plasters are made up of marble dust, slaked lime, and marble chips to give a different look to the wall and make it look eye-catching. Generally, it is used on the internal walls and ceilings of the home. You can apply over a primer and basecoat base. At the end of the application of the plaster, a steel trowel is used for offering a smooth glass-like shine.
What are the benefits of polished plaster?
We are providing you with some of the reasons why you should go to this plaster for your home.
The best thing about this plaster is that you never have to get the walls painted because the look of the polished plaster is naturally attractive and beautiful. It makes your home look stylish and elegant. It makes your home look different and trendy.
It is a cost-effective plaster. You will not have to spend a lot of money to make your home look amazing. You can get your home plastered with this within your budget.
It is a low maintenance plaster that does not require regular care. Once you have cleaned it, you do not have to worry about it for a long time. It is good at preventing stains that can affect its look. Also, the walls are easy to clean when plastered with this.
Another best thing about this plaster is that it helps in preventing fungus and molds that can be harmful to your health.
It is an eco-friendly option to start with because it is made with all the natural components that do not harm the environment and also helps in keeping the air of the home clean. You can surely breathe fresh air.
Most of the walls made with this plaster are good at preventing humidity. It allows the moisture to escape and leave behind cool air—no doubt, why many people use this plaster for the washroom because of this characteristic.
Also, the plaster makes the walls durable and lasts for a long time without letting them get damaged. You can rely on polished plaster without thinking twice when it comes to durability.
Thanks to this plaster, you are going to get the walls that will fade away for years. The walls will look new and fresh for a more extended period.
All these benefits make this plaster the right choice for various home. The thing is this plaster is known not only for its strength, but you will also like it for a different look it offers to your home. The best part is you do not have to spend a lot, and still, you will get a home you have always dreamt of.